MARO BROTHERS LIQUORS
Tasting Friday June 10 & Saturday June 11
Friday June 10 from 4 to 7 PM
Haitus Tequila - There's a lot of mystery surrounding tequila. It's made from a plant the ancient Aztecs deemed sacred and the spirit itself is centuries old. We believe that's where the mystery should end. We set out to create a tequila with full transparency.
We want you to know the place it comes from, the people who make it, and the way it's produced. It's a true ground-to-glass story: it takes up to 8 years for the agave in the field to reach your glass. We do everything we can to ensure that the spirit in the bottle is a true expression of what tequila should be. The flavors and aromas are untampered with, unadulterated. Nothing added, nothing taken away.
Saturday June 11 from 12 to 3 PM
HENDRICK'S GIN - Hendrick's Gin reimagined with additional extracts of Quinine, Wormwood and Lotus Blossom. Come taste four different gins; the Original, Orbium, Neptunia, and Lunar.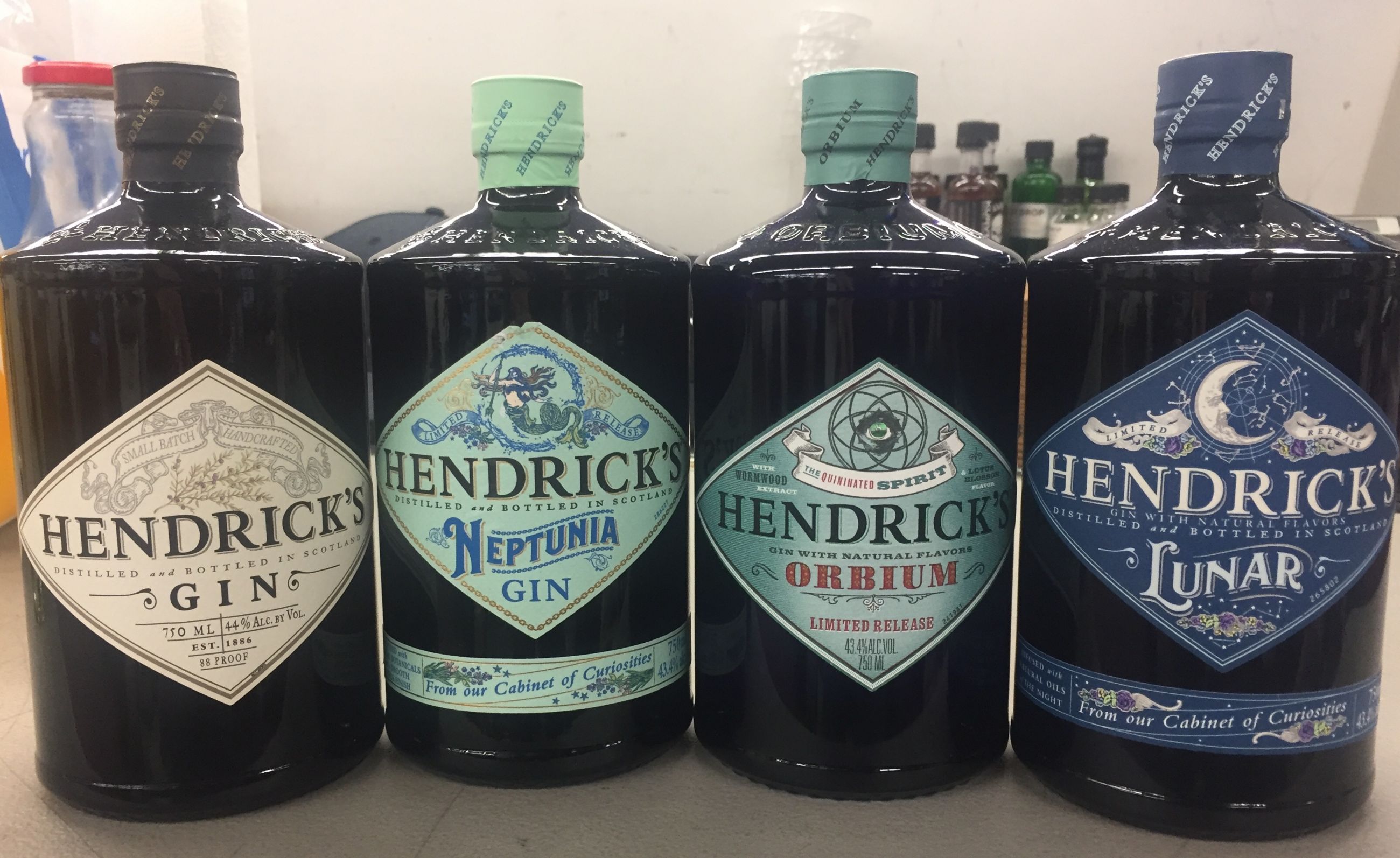 NOW OFFERING
FREE DELIVERY
$200 order minimum.
Kegs not available for delivery.
Delivery available within 10 mile radius.